[Disclaimer: As an Amazon Associate, PublishingState.com earns from qualifying purchases.]
Table of Contents
Introduction
There are a few valuable lessons from John Grisham that we can learn. Grisham is an American author best known for his best-selling novels, mainly in the thrillers genre. 
I fondly remember watching The Firm movie, a critical and commercial success motion picture adapted from Grisham's namesake novel starring, among others, Tom Cruise, Gene Hackman, and Ed Harris (the ending was fitting, though unremarkable).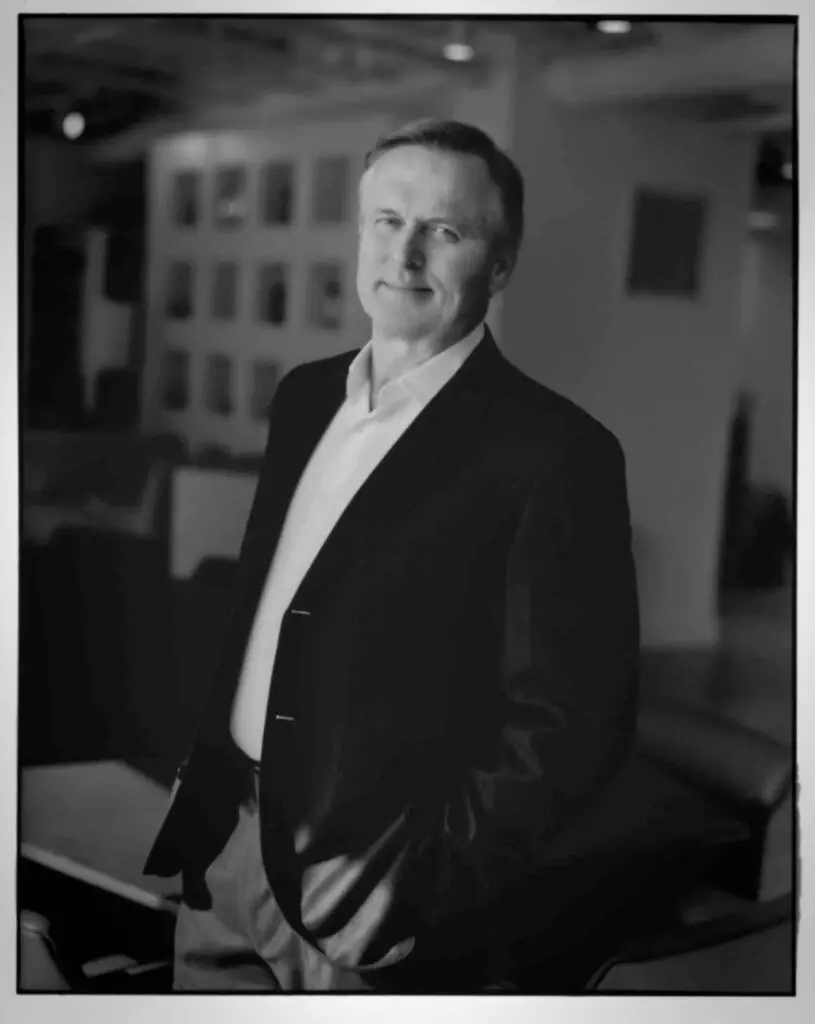 To date, John Grisham has written more than 30 novels, which have sold more than 300 million copies worldwide. Grisham's novels have been translated into 40 languages and have been adapted into films, television shows, and plays.
Later in his life, Grisham ventured into politics and became a member of the Mississippi House of Representatives.  
This article is focused on his success as an author and how he thrived in his balancing act as a lawyer and writer to become a world-renowned novelist. 
Here are 5 things that we can learn from John Grisham's success. 
1. A Spark in the Imagination
A few years after practicing law, John Grisham observed a heartwrenching case of rape trial. That particular court case moved him to start writing. He wanted to tell the world about the world of legal practice. But he wanted something that mixes reality with some fiction. Hence, the idea of writing his first novel came about. 
His first novel, A Time to Kill, tells a story about a young lawyer defending a man who shot and killed two people for violating his teenage daughter. Despite slow sales after the release, the novel eventually became a bestseller with over 20 million copies sold, and almost a decade later was adapted into a movie. 
2. Perseverance
It is also worth noting that Grisham's first manuscript, A Time to Kill, was rejected by over 20 different publishers. It is a story we will hear repeatedly; a new, unknown author declined by big publishers. JK Rowling was another famous novelist who was rejected dozens of times before she found success with her Harry Potter series. 
After numerous rejections, a medium-sized publisher decided to work with Grisham, agreeing to publish a modest 5,000 copies in its first printing. As A Time to Kill did not achieve overnight success, Grisham's second manuscript, The Firm, also faced challenges in publishing since he was not proven to be a commercial success yet. 
But he persevered, and in the end, he won big. This perseverance earned him a cult following and millions of loyal readers, who continued to support him when he released new novels. 
3. Balancing Writing and Working
While writing his first novel, Grisham was still working. Being a lawyer is not an easy profession; one is always busy with the client and attending court cases. So, he hatched a plan to continue working while completing his novel. He did not tell himself, "I will quit my job, find some free time, and start writing."
Instead, he woke up early in the morning to write his book before dashing off to the office for work (luckily, his office back then was five minutes away from his place). He knew his strengths and was most productive during the early morning. He strived to ensure that he wrote at least a page a day. A page a day is a realistic goal, especially if someone puts a lot of discipline into accomplishing the task. 
Grisham also avoided writing during work. He knew that he needed a quiet place far from disturbance and distraction to accomplish his writing goals. He hardly procrastinated.
Grisham practiced law for almost a decade, specializing in criminal defense and personal injury litigation, before deciding to pursue full-time writing. Even so, he only made the decision to quit his job after he had reached a tipping point where he could only get better at producing more novels. 
We all should ask ourselves: If we are currently working and we have a different ambition to pursue, what are we going to do about it? Are we going to do something? When? 
4. To Write, You Must Read
Reading is an essential part of becoming a good writer. It helps novelists develop their skills and knowledge, and it gives them a wealth of material to draw on when they are writing their own stories. Obviously, John Grisham spent considerable time reading, which included fiction, non-fiction as well as court cases. In fact, most successful authors out there spend their free time reading. 
By reading, we learn to craft ideas, stories, and plots. Some stories and characters we read also inspire us to tell different stories in many different ways. We can also identify different writing styles and techniques. Reading exposes us to different cultures, perspectives, and worldviews. 
5. Putting Expertise in Perspectives
John Grisham's novels often explore legal and ethical dilemmas and tackle social issues, making them entertaining and thought-provoking. He also maneuvered complex legal cases and the characters' struggles to navigate the legal system. Being in the law profession gave him the advantage of working on crimes, court cases, and investigative work. 
Many readers become fans of Grisham due to his usual portrayal of lawyers as greedy, easily corrupted, and manipulative, though many also criticize him for this.  
Combined with his creativity, Grisham's writing revolves around fast-paced plots, suspenseful storylines, and twists and turns, making him a master in the art of creating legal thrillers.  
Conclusion
John Grisham's novels have been translated into numerous languages, marketed in different regions, and sold hundreds of million copies worldwide. His first two novels did not stop him but encouraged him to write even more. 
His subsequent successful novels include The Pelican Brief, The Client, The Rainmaker, and The Runaway Jury. He has also written a number of non-fiction books, including The Innocent Man and Bleachers.
Not every one of us has what it takes to be like him. But there are lessons from John Grisham's successes and failures that inspire us. And this success is attributed to the desire, perseverance, hard work, continued learning, and sharpening one's expertise.