In 2001, The United Nations Educational, Scientific and Cultural Organization (UNESCO) launched the World Book Capital, conferring the city of Madrid, Spain as the inaugural World Book Capital.
Since then, a host of major cities has been selected based on a number of identified criteria that summarily award cities with the best programmes dedicated to books and reading. These cities are selected as the World Book Capital based on a number of specified criteria.
Some of the past World Book Capital cities include New Delhi (2003), Amsterdam (2008), Bangkok (2013), Athens (2018) and Sharjah (2019).
For 2020, Malaysia capital, Kuala Lumpur, has been selected as the World Book Capital.
Isn't that great?
Now, Penang can start priming to get its state capital, George Town, to be the second Malaysia city accorded World Book Capital in 2035. Why 2035? Read on.
It is more than a decade to go, but making a successful bid requires dedicated and long-term planning.
Why should George Town bid to become World Book Capital for the year 2035? Here are five reasons:
1. A successful working model is closer to home
As KL has been selected as the 2020 World Book Capital, a successful working model to emulate is not very far away. Owing to the dedication of an early team from the Malaysia Book Publishers Association (MABOPA) and later the government higher authorities and bodies, a similar north-based set-up can initiated. There will be friendly and helpful hands back home.
We must be vary though. We are making a planning far in the future. What works today might not work anymore in the next decade. Slight course adjustment as we progress will be necessary. But the final goal should never be moved.
2. Penang rocks
Penang is really cool. George Town is one of the most culturally diversified cities in the world. It is food heaven. The place is just beautiful, with plenty of activities to do: shopping, eating, trekking, sunbathing, or merely people-watching. People here are nice (except, well… sometimes maybe when driving).
In some parts of the George Town heritage areas, there are actually stacked of rare book collections in the offering. Now that's a good start.
3. Regroup the north clans
Despite the fact that there are publishers and booksellers of various genres based in Penang, the state is not known as a very strong centre of publishing programmes. That can change. In fact, that SHOULD change. It is just a matter of unity and cohesiveness.
Perhaps an institution can take the first initiative to regroup the diverse publishing organisations. Maybe an academic institution can. Maybe Universiti Sains Malaysia can make that first step. Someone needs to pick up the phone and begin making a move.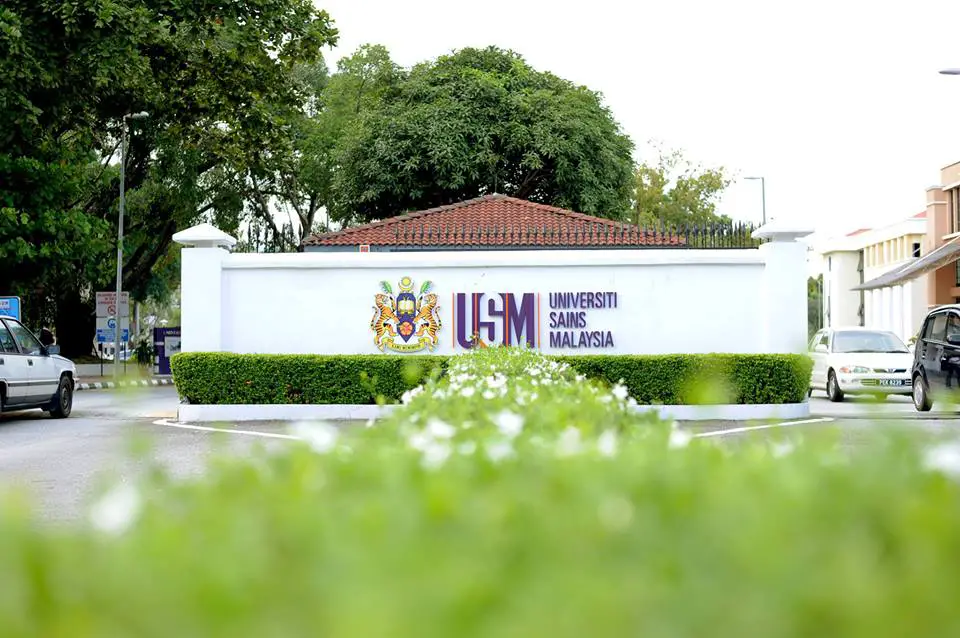 4. Swing momentum of the Dekad Membaca Kebangsaan
The Ministry of Education has recently launched the Dekad Membaca Kebangsaan (National Decade of Reading) which will begin 2021 and end in 2030. If things go right, domestic reading statistics will record a significant elevation after a decade. But just because the campaign ends in 2030, we should not put a stop to the reading momentum.
5. The time is ripe for the World Book Capital 2035 planning
A period of 15 years after Kuala Lumpur 2020 is just timely. Not too short to rush things. And not too long to start strategising. In five years, we look back in time, and we will be left reeling if we have done nothing.
George Town for World Book Capital 2035. The calling has arrived.