The multi-billion-dollar Clarivate acquisition of ProQuest has been completed in a deal worth USD5.3 billion. 
The result will be one of the world's most extensive software and information providers for academia, with the two already separately playing a significant role in the field of scholarly publishing and data information.
Clarivate will maintain the already-established ProQuest brand name after the acquisition closes. 
Two giants combining forces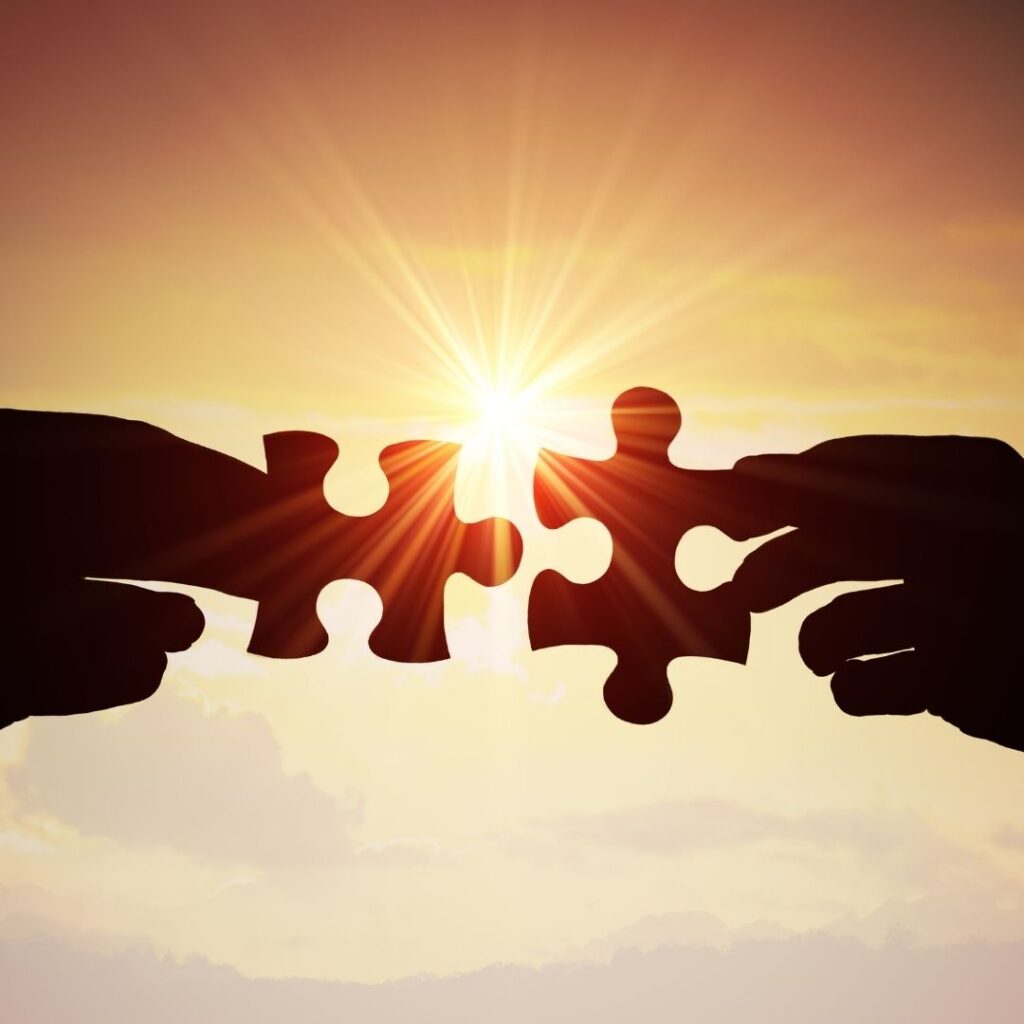 ProQuest is a Michigan-based research and scholarly information provider for tertiary institutions and libraries worldwide.
The company began as a producer of microfilm products and later moved to publish doctoral dissertations in 1939. In the process, it made itself a growing archiver of searchable dissertations.
ProQuest then expanded into electronic publishing and today is a significant provider of scholarly data analytics, software and information.
Clarivate, on the other hand, is a company born in 2016 when a private equity corporation bought the Thomson Reuters Intellectual Property & Science. 
Clarivate brought several of Thomson's proprietary products and technology into its fold with the buy, the most prominent perhaps being the Web of Science database.
Considered the gold standard of the academic database, Web of Science is a citation indexing and analysis service that tracks, analyzes and compares the impact of academic papers. 
Academics and institutions also use the Web of Science to identify journals for indexing and measuring papers' quality.
Clarivate has regional headquarters in Pennsylvania (United States) and London (United Kingdom). 
The ProQuest-Clarivate tie-up creates a behemoth in the information industry, providing products and services for researchers at every stage of the scientific research process. 
It is also a sign that the industry consolidates, with the big players getting bigger.
The rationale behind the acquisition is not hard to see. 
In recent years, the academic publishing industry has been under pressure as libraries tighten their belts and the open access movement has gained ground.
At the same time, large technology companies have been making inroads into the industry, seeking to provide their scholarly publishing and data analytics services.
Against this backdrop, it is not surprising that Clarivate would want to buy ProQuest. The combined company will offer a comprehensive suite of products and services complex for any competitor to match.
In addition, the acquisition has been well-timed because many of ProQuest's services are likely to be attractive as research moves into the "information age" and beyond.
The acquisition brings together a strong presence in scientific publications and transactions, patent information, and proceedings data with a significant citation analysis provider.
The merger between Clarivate and ProQuest seems like a logical step for both companies, as it will provide a more comprehensive set of tools for scientific research and make it easier for institutions to find and use.
Clarivate will access ProQuest content with this acquisition, including millions of periodicals, dissertations, and journal databases.
Clarivate Analytics acquisition of ProQuest is not the first significant merger in the scholarly publishing arena.
One of the most significant acquisitions in the scholarly arena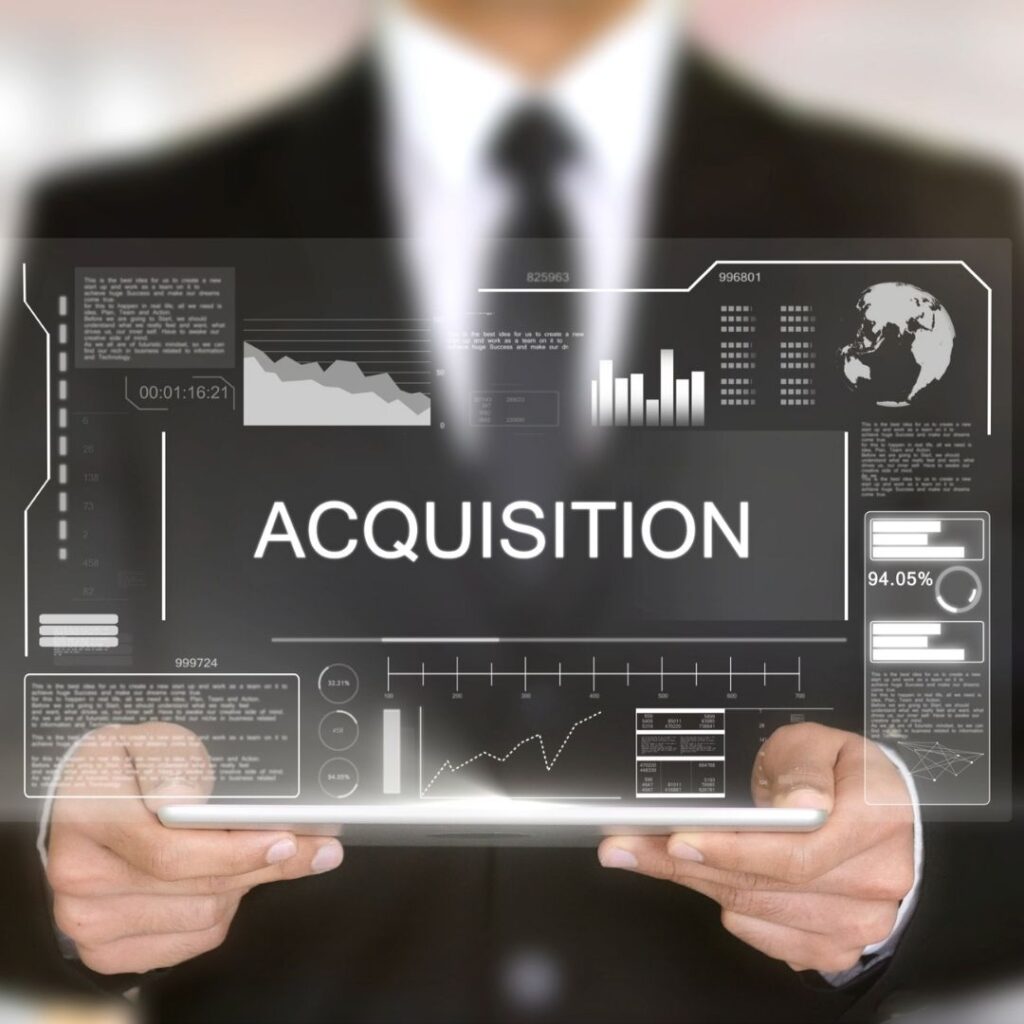 Mergers and acquisitions are part and parcel of a corporate expansion in academic publishing and other industries, including technology, medical, food and beverages, banking, and others.
They strategically stamp a company's presence, while some acquisitions involve the incumbent buying out their rivals to eliminate the competition. Amazon, for example, are well known for its fierce competitive rigor, buying competitors only to shut them down.
At USD5.3 billion, ProQuest's acquisition by Clarivate is one of the largest-ever mergers in the scholarly publishing industry.
In 1992, REED International, then UK's largest publishing company, merged with Netherlands' Elsevier in a deal worth USD7 billion.
More recently, in 2015, Macmillan Science and Education merged with Springer to form a new company called Springer Nature, now valued at USD3 billion.
The impact of Clarivate acquisition of ProQuest
While some mergers occur through financial considerations or brand-building purposes, a few looked forward to gaining access to crucial information and rich content for their customers.
Clarivate acquisition of ProQuest could help institutions at every stage in the scientific research process, from initial funding to final outputs (content in the form of scholarly papers) for academic libraries and institutions.
This deal will provide a more comprehensive set of tools for scientific research. It benefits both organizations and libraries, which can make their work easier, supposedly.
This move will significantly impact how researchers worldwide access and analyze information.
ProQuest offers comprehensive historical collections, e-books and journal articles from more than 100 countries and territories worldwide.
The company operates in over 100 countries and has a customer base that includes more than 4,000 universities, research institutions, and commercial organizations. It employs more than 2,000 people and has offices in 20 countries.