Jurnal-jurnal pemenang Anugerah CREAM 2017 telahpun diumumkan pada majlis penganugerahan yang berlangsung pada 5 Oktober 2017 di Putrajaya International Convention Centre (PICC), Kuala Lumpur yang disempurnakan oleh Menteri Pengajian Tinggi, Dato' Seri Idris Jusoh.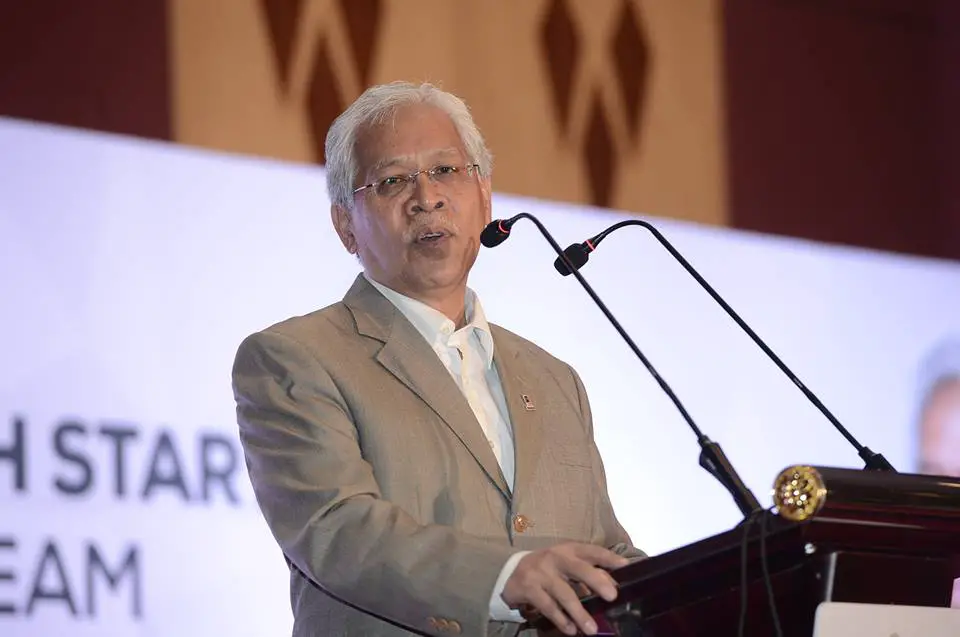 Apakah Anugerah CREAM?
Anugerah Current Research in Malaysia (CREAM) adalah pengiktirafan yang diberikan oleh Kementerian Pengajian Tinggi kepada jurnal-jurnal akademik yang diterbitkan oleh penerbit ilmiah tempatan dan telah menunjukkan prestasi tinggi berdasarkan kriteria yang ditetapkan oleh Pusat Sitasi Malaysia.
Anugerah CREAM bermula pada tahun 2015 dan ini adalah tahun ketiga penganugerahan.
Pusat Sitasi Malaysia adalah badan di bawah Kementerian Pengajian Tinggi yang ditubuhkan dengan tujuan untuk memusatkan maklumat berkenaan dengan penerbitan jurnal di Malaysia, sebagai satu badan untuk mengukur dan memantau prestasi dan membantu meningkatkan mutu penerbitan jurnal.
Untuk tujuan pengukuran dan pemantauan ini, laman MyJurnal dan MyCite telah dibangunkan oleh Pusat Sitasi Malaysia sebagai platform pengumpulan data dan maklumat penerbitan ilmiah.
Pemenang Anugerah CREAM dinilai oleh panel penasihat yang telah dilantik oleh Pusat Sitasi Malaysia. Manakala data-data dibekalkan oleh pangkalan data Web of Science dan Scopus. Web of Science dimiliki oleh Clarivate Analytics dan Scopus pula oleh Elsevier.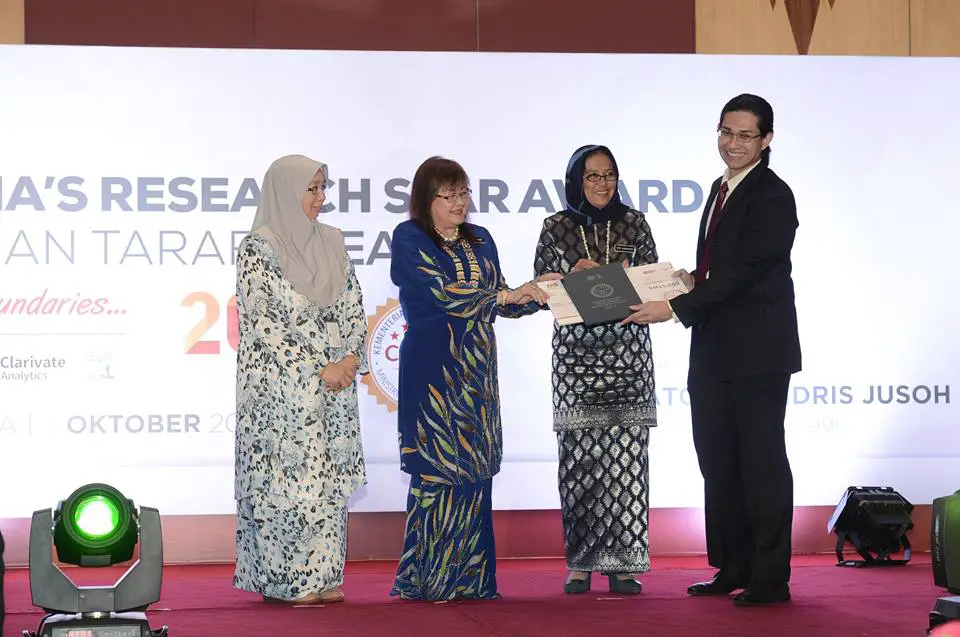 Sejumlah 18 jurnal akademik telah terpilih untuk Anugerah CREAM 2017. Anugerah kali ini dibahagikan kepada 3 kategori: 1. Kategori Web of Science; 2. Kategori Scopus (Prestasi Tinggi); dan 3. Kategori Scopus (Jurnal Berpotensi).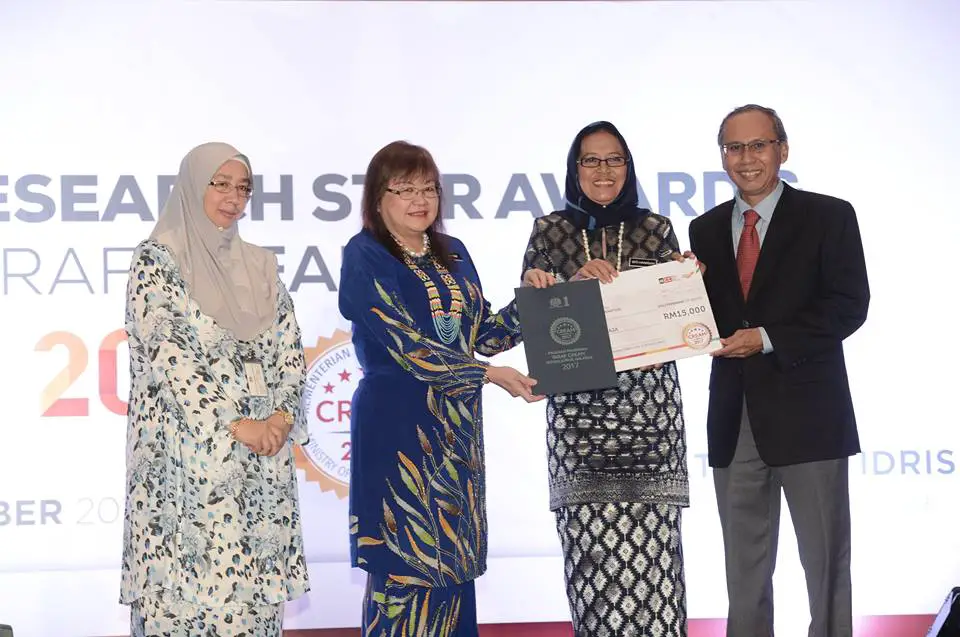 Universiti Malaya dan Universiti Sains Malaysia muncul dua universiti yang menghasilkan penerima terbanyak anugerah tahun ini, masing-masing dengan 5 jurnal.
Senarai pemenang Anugerah CREAM 2017 adalah seperti berikut:
Malaysian Journal of Library & Information System (Universiti Malaya)
Bulletin of the Malaysian Mathematical Sciences Society (Universiti Sains Malaysia)
Malaysian Journal of Computer Sciences (Universiti Malaya)
Journal of Engineering Sciences and Technology (Taylor's University)
International Journal of Mechanical and Material Engineering (Universiti Malaya)
Malaysian Journal of Mathematical Sciences (Universiti Putra Malaysia)
Journal of Information & Communication Technology (Universiti Utara Malaysia)
International Journal of Business & Society (Universiti Malaysia Sarawak)
Journal of Physical Science (Universiti Sains Malaysia)
Tropical Life Sciences Research (Universiti Sains Malaysia)
GEMA Online Journal of Language Studies (Universiti Kebangsaan Malaysia)
3L: Language, Linguistic, Literature (Universiti Kebangsaan Malaysia)
Journal of Construction in Developing Countries (Universiti Sains Malaysia)
Malaysian Journal of Learning and Instrcution (Universiti Utara Malaysia)
Malaysian Journal of Economic Studies (Universiti Malaya)
Journal of the University of Malaya Medial Centre (Universiti Malaya)
KEMANUSIAAN The Asian Journal of Humanities (Universiti Sains Malaysia)
Asian Myrmecology (Universiti Malaysia Sabah)