[Note: This post reviews and extracts schedules from the official Frankfurt Book Fair 2021 website. Click here to visit the official website for the most accurate details].
So, the Frankfurt Book Fair is here. It's about time.
Frankfurt Book Fair is one of the most important publishing events attended by the largest publishers in the world and other industry players. 
It is commonly a four-day-long event attended by more than 7,000 exhibitors from more than 100 countries worldwide.
The fair is one of the biggest annual events for the publishing industry, offering a variety of programming to attendees such as networking opportunities, conferences, workshops, signing ceremonies and other activities.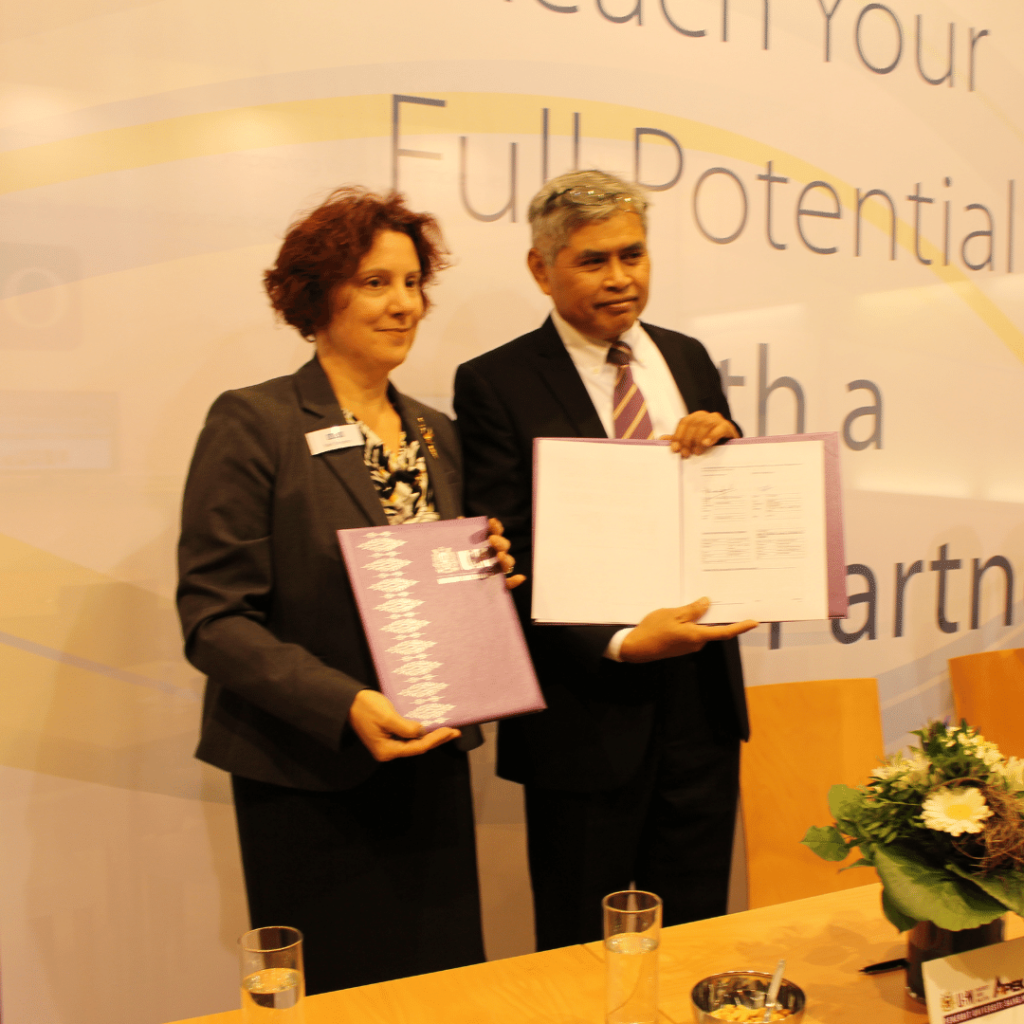 Frankfurt Book Fair 2021
When is Frankfurt Book Fair 2021 happening?
The Frankfurt Book Fair 2021 has been confirmed to be on 20-24 October 2021. This year's fair will be the 73rd series, having first officially inaugurated way back in 1949.
This year, the fair will be organized in hybrid mode, where physical and online programs are held.
More than 100 organizations from over 60 countries have confirmed participation in the fair. The participants comprise publishers, authors, literary agents, education service providers, scholarly institutions and technology partners.
Some countries that have set up booths at Frankfurt Book Fair 2021 include Argentina, France, Japan, Taiwan and Canada (Canada was Guest of Honor in 2020, deferred to 2021).
The future Guest of Honors (Spain 2022), Slovenia (2023) and Italy (2024) will also make their presence.
Main programs at Frankfurt Book Fair 2021
Several major programs will take place at Frankfurt Book Fair 2021. 
Some of the programs are held outside the main 20-24 October event dates, while the major highlights will be during the 4-day exhibition.
Let's look at some of the programs in the offer:
Frankfurt Conference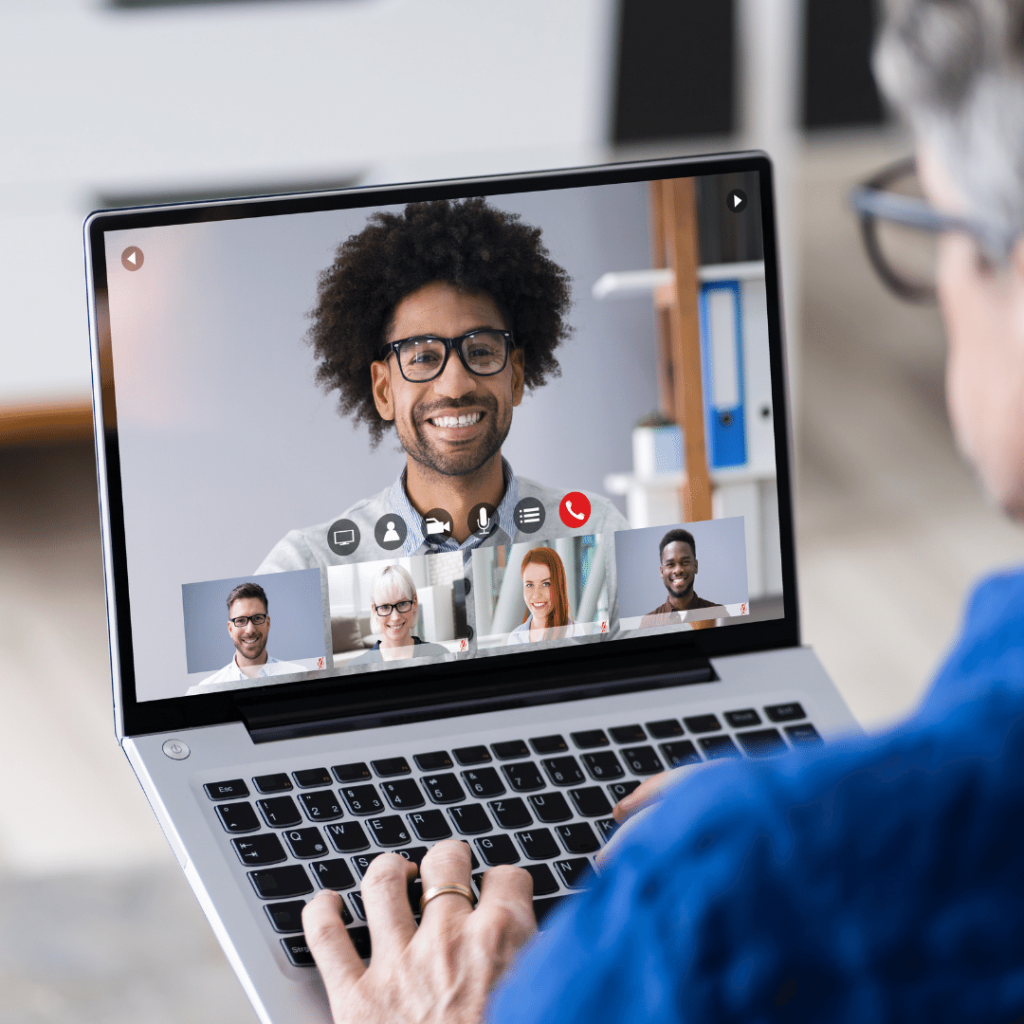 The Frankfurt Conference is a series of talks and discussion sessions held before the actual main dates taking place.
The sessions have been arranged, with the first happening on 11 October and the second on the following day. The first will be on academic publishing and the latter on trade publishing.
Both will be held virtually.
Attending Frankfurt Conference requires a ticket, each session costing €89 (about USD103), which needs to be purchased in advance.
Frankfurt Conference (Academic Publishing)
Date: 11 October 2021
Time: 2.30-5.00 pm (CEST)
Frankfurt Conference (Trade Publishing)
Date: 12 October 2021
Time: 2.30-5.00 pm (CEST)
Masterclasses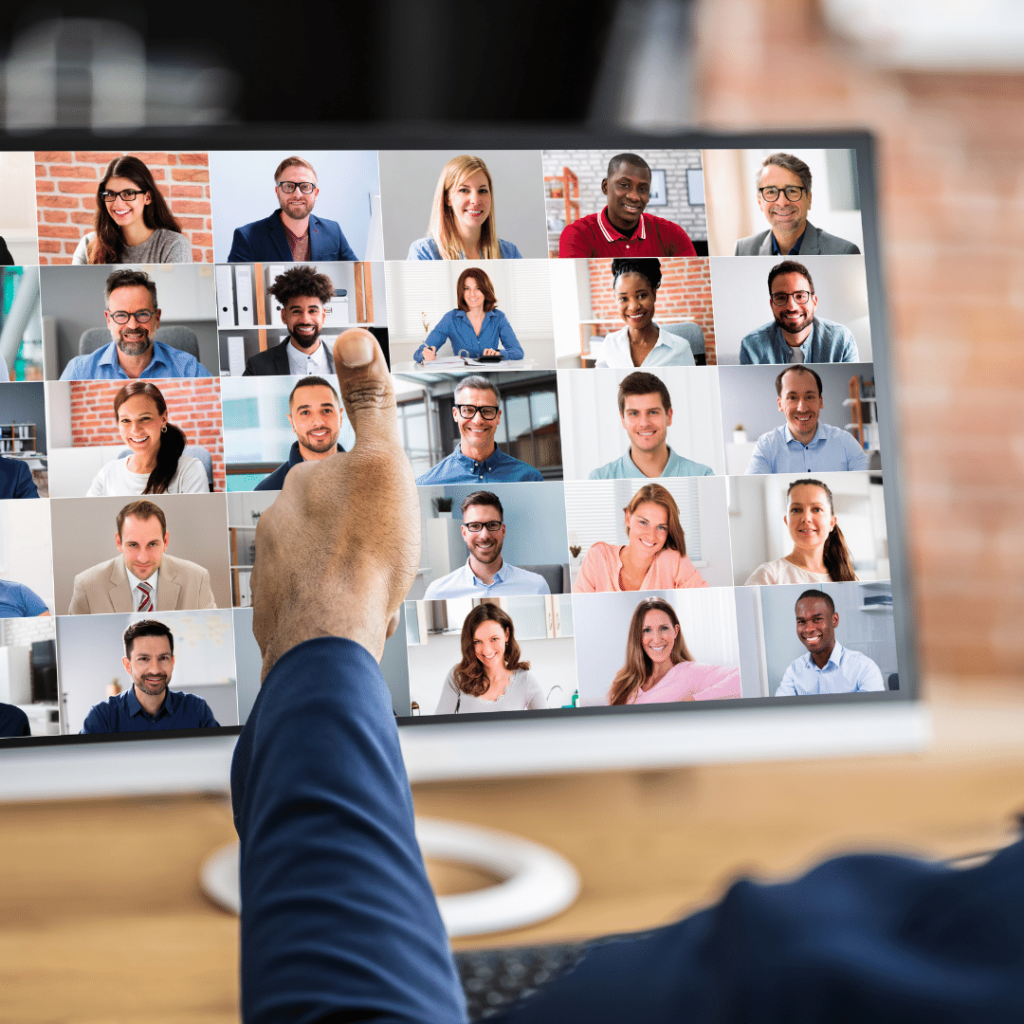 Masterclasses are organized to showcase innovations and case studies. 
Masterclasses are held for five days (from Monday to Friday), from 11 October until 15 October 2021. Masterclasses sessions last for one hour.
As opposed to the conference, entrance to the Masterclasses are free. But if you are reading this now, applications are already closed.
Click here to view the Masterclasses timetable. 
The Hof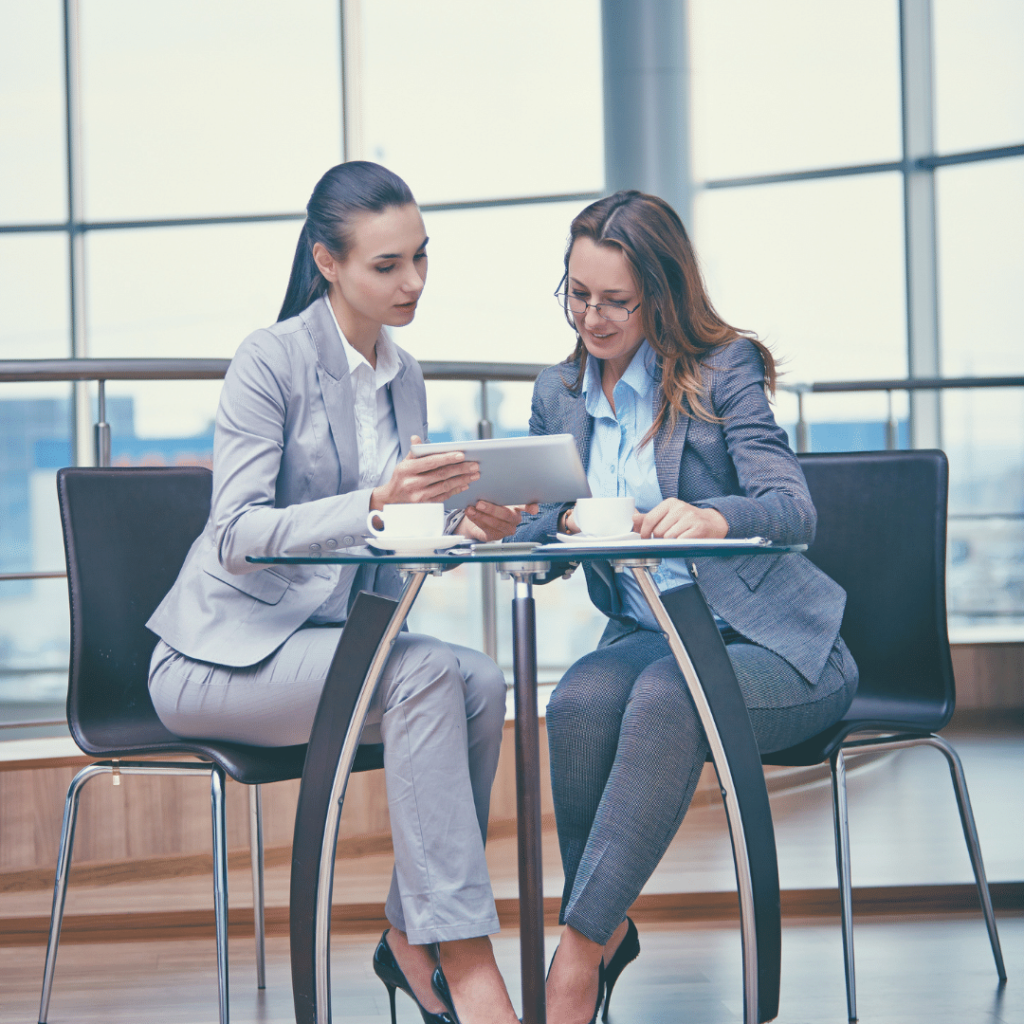 The Hof is an after-hour networking session. It is a platform for publishing industry leaders, companies, and authors to connect and explore potential opportunities in a more casual environment.
In the previous years, The Hof sessions were held physically in a bar. 
In Frankfurt Book Fair 2021, all will be on a virtual platform, and attendees will interact via Zoom calls. This year, The Hof takes the broadest date range; it commences on 11 October and ends on 15 December 2021.
Entrance into The Hof is free.
Click here to learn more about The Hof. 
Will you be there?
For publishing industry players, the Frankfurt Book Fair is a highly anticipated event. Preparation towards attending the big event sometimes takes many months or even years. 
I know, we have been there, done that.
Besides the programs outlined above, a crucial part of the Frankfurt Book Fair is the direct collaboration and negotiations between publishers, authors, service providers and technology partners.
Here, publishers use the opportunity to meet with their international counterparts and buyers to negotiate contracts for international distribution rights. Many major collaborations are initiated by the "small talks" happening at the Frankfurt Book Fair.
Will you be there at the Frankfurt Book Fair 2021?